---
COVID-19
IMPORTANT: In order to minimise the spread of COVID-19, we are taking extra precautions.
If you have a fever, fatigue, sore throat, recent onset of shortness of breath or recent onset of a cough and been in contact with anyone with COVID-19, or you have travelled overseas or interstate, it is important you seek medical care early and you should seek testing for COVID-19.
Please contact us via phone before visiting our offices so we can help minimise the number of people in our offices at any one time.
If you have trouble contacting us by phone, please either try later, or send us an email to info@healthdynamics.com.au and we will contact you, usually within the day.
There is a nationwide shortage of all stocks of CPAP machines so please call ahead to check on availability.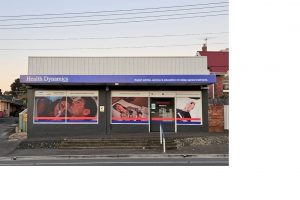 ---