---

COVID-19
IMPORTANT: In order to minimise the spread of COVID-19, we are taking extra precautions.
If you have a fever, fatigue, sore throat, recent onset of shortness of breath or recent onset of a cough and you have travelled overseas in the past month,
it is important you seek medical care early.
If any of the above symptoms apply to you, please contact us via phone before visiting our offices.
If you have trouble contacting us by phone, please either try later, or send us an email to info@healthdynamics.com.au and we will contact you, usually within the day.
---
100% Tasmanian family owned and operated company experienced in the sales and service of sleep apnoea & oxygen therapy products.
---
Our Launceston office has moved next door to: Suite 16, 2 Innocent Street, Kings Meadows, 7249
CPAP Mask and Machine Cleaning Videos CPAP Mask and Machine Setup Videos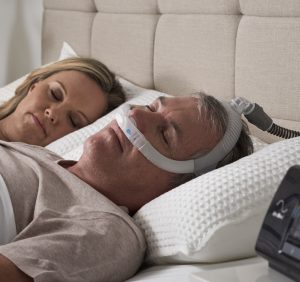 To see the ResMed mask range click here